We have a expert team to Incubate your Business.
We love what we do and we do it with passion. We value the experimentation of the message and smart incentives.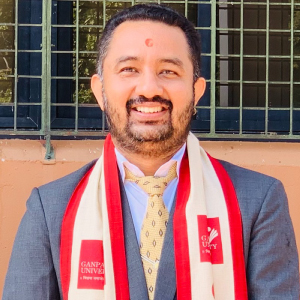 He is Dean and Head of Ganpat University Incubation Centre Since January, 2015 - Present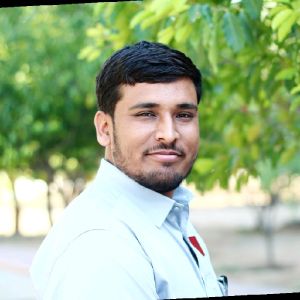 He is working as ADMINISTRATIVE OFFICER in our Incubation Centre since Mar 2018 - Present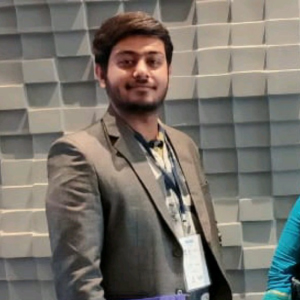 He is working as INCUBATION MANAGER in our Incubation Centre since Dec 2021 - Present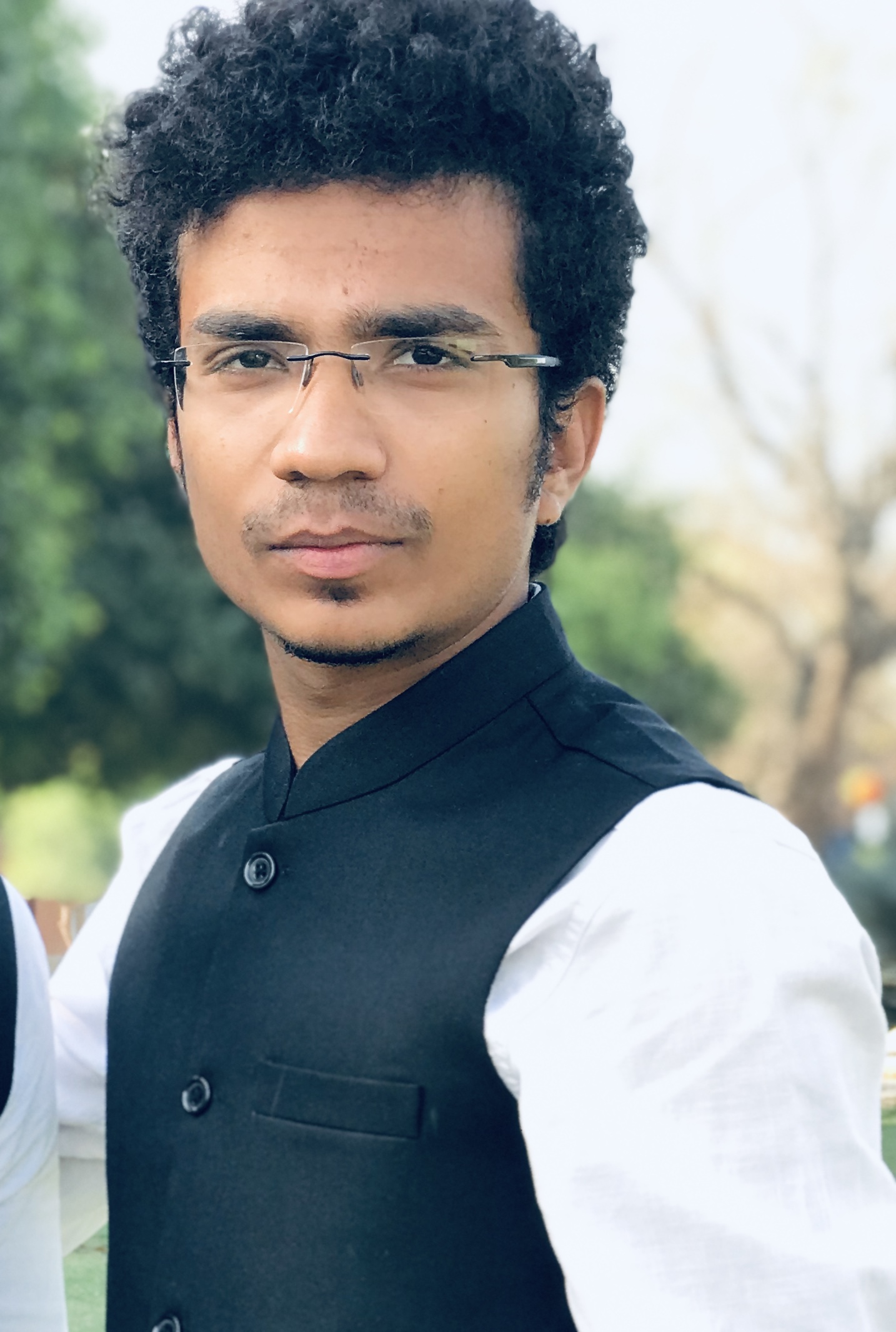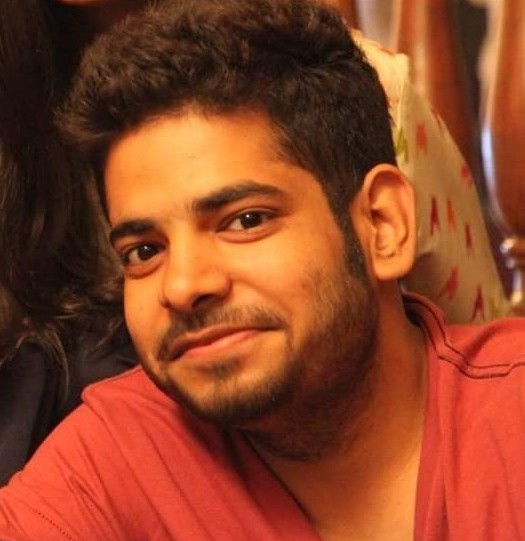 Our Business Growth is Really Incredible!
Intime has been optimized to give your visitors the best experience in terms of UX/UI, with a unique design to deliver all layouts and blocks you need.
We are Connected All Time to Help Your Business!
We understand the importance of approaching each work integrally and believe in the power of simple and easy communication.