We

are

the

best

Incubation

Supporter

to

improve

your

Business.
Improve efficiency, provide a better customer experience with modern technology services available around the world. Our skilled staff, combined with decades of experience.
Our Center can only be as strong as our people & because of this, our team have Achieved large Business Milestones.
Ganpat University Incubation Centre is  set  up  to  promote  innovative ideas, enhancement of existing processes and entrepreneurship by converting and translating technology ideas and innovation in various disciplines of different faculties under GUNI into products, processes and services for  commercial  exploitation  and  the  benefit  of  society  to  accomplish  its  goal.
Started Incubation Center
We partner with you to enable your technology, so you focus on your organization's mission & leverage our talent.
Best Response from Businesses
A People Ops leader who is committed to the growth and development of leaders.
60+ Business Incubated
Our support works around the clock to ensure your work is secure and monitored safely.
100+ Business Proposals
We cross industries and provide services to almost every business either as a co-managed or supplemental asset.
150+ Incubated Business Ideas
Whether providing consulting expertise on a specific vendor technology, strategizing on IT budget or providing a security.
Got Award from Govt. of Gujarat
Our people are held to the highest level accountability to ensure you are always satisfied with your results.
We

help

to

get

Solutions!
Key objective of GUNI-IC is to create a holistic ecosystem to promote innovation, startup and entrepreneurship
Our

Business

Support

is

Really

Incredible!
We love what we do and we do it with passion. We value the experimentation, the reformation of the message, and the smart incentives.
We offer risk free business for tension free life.
We ensure the business growth without conditions.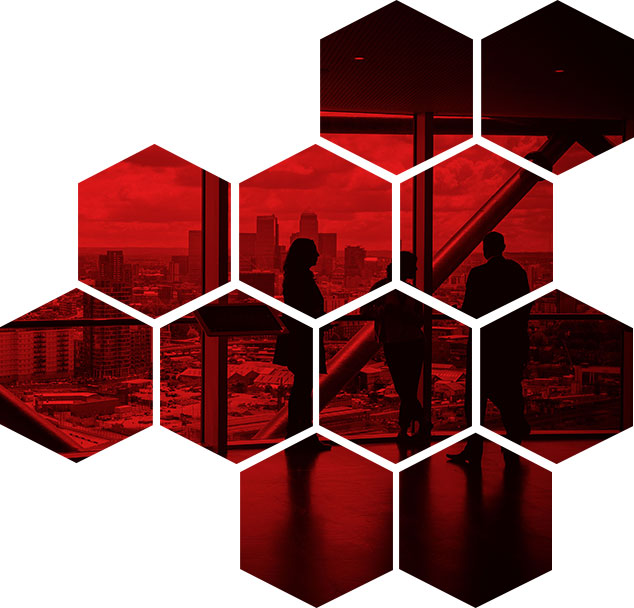 You

can

check

our

Incubators

as

inspirations.
We

are

Connected

All

Time

to

Help

Your

Business!
We understand the importance of approaching each work integrally and believe in the power of simple and easy communication.
startups incubating at industry scaled
Crores Free Fund Raised for startups
We

are

Very

Happy

to

Get

Our

Client's

Reviews.
"We have registered our company in this Incubation center since last 5 years, and we can proudly say that our Business Growth is doubled than before."

"This is one of the Best Incubation center I have ever worked with. The help and support got from them are really incredible. I really recommend to other companies"

"Every time we asked for business support and funds from Incubation Center, we have always got positive response from their side. Thank you for your valuable support"

Learn

about

our

latest

news

from

blog.