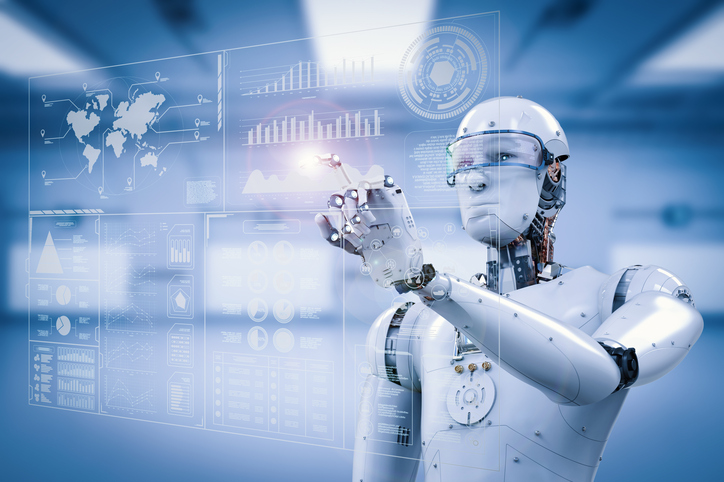 We  build solutions for the Startups, Professionals, Small & Mid-Size Businesses and People Desire to grow. We built platforms and product to empower all by providing the most recent technologies and support to grow. Our range of solutions are as follows:
MFIFTA: AI based VI system for Industries
PC-BOT: The World's First Robotic Ultrabook
TrioNests: World's most Advanced Business Ecosystem
BOT-WORLD: Oasis for Hiring Robot Employees
Lecteur: Robotic Eye for Document Management System using Vision Intelligence System
Our Mission is to bring Business Democracy by empowering professionals, startups, small and midsize businesses and all who desire to contribute in the growth of society.
We believe in "Empathy is our Virtue"
Project info:
Bhushan Khairnar

childselfytech@gmail.com

Technology