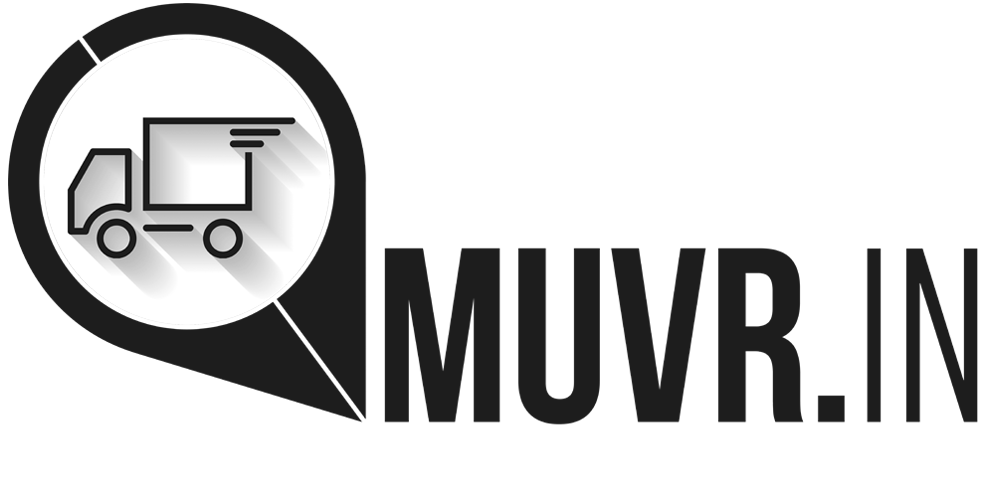 MUVR.in is recognized as one the fastest growing startup in Logistics industry. Major industry verticals served by the company includes retails, enterprises, government board and multimode domestic container. Company has executed 12000+ trips.
MUVR Customer portfolio includes: Big Basket, Flipkart, Gatti, Ruju Corp, Somani Tiles, GC Tiles, Colortiles, Jay Chemical, GSCSC, Sharaddha Associate, Evaluate, Competch Engg, Gracious, Freight Cargo etc.
MUVR freight exchange is an online logistics marketplace for transportation carriers and clients. The digital marketplace provides complete transparency between transport carriers and clients. Enables carriers to access location specific demand. Delivers a win-win solution for transport carriers and clients.
Project info:
Suresh Saradva

info@muvr.in

4D Square Mall, 29,Second Floor Visat-Gandhinaga road, Motera, Ahmedabad, Gujarat 380005

Logistics

https://www.muvr.in/