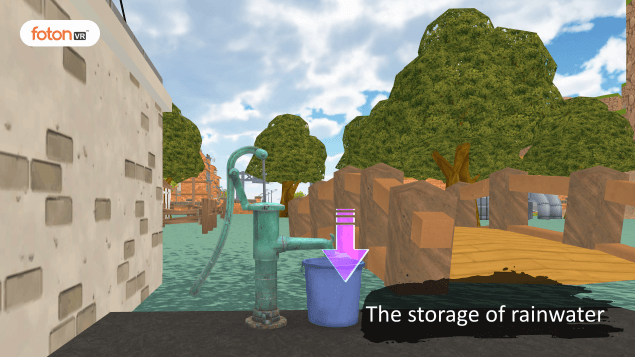 Kachhua Education Services LLP is a revenue-generating startup that provides e-learning platform for exam preparation and Virtual Reality based learning facility for schools.
Kachhua provides Online Courses of all exams like competitive exams, Academic exams, school-college examinations. 75000+ students have taken advantage of these features and have passed various examinations. Kachhua has Video course that includes reading material and online test facility for more than 20 various exams like GPSC, Banking Exams, Talati, Clerk, High Court exams, TET, TAT. On Kachhua platform anybody can teach from his/her home in which he/she is an expert.
With FotonVR brand name, Kachhua provides VR based learning to school students.
FotonVR, a new brand of Kachhua, gives immersive 360-degree Virtual reality-based learning experience for science subject according to school board syllabus.
Project info:
Mr. Vijay Thakkar

vijay.svims.patan@gmail.com

Patan,Mehsana

Education

https://fotonvr.com/